Top Roofing Trends of 2019
April 29, 2019, 7:33 p.m.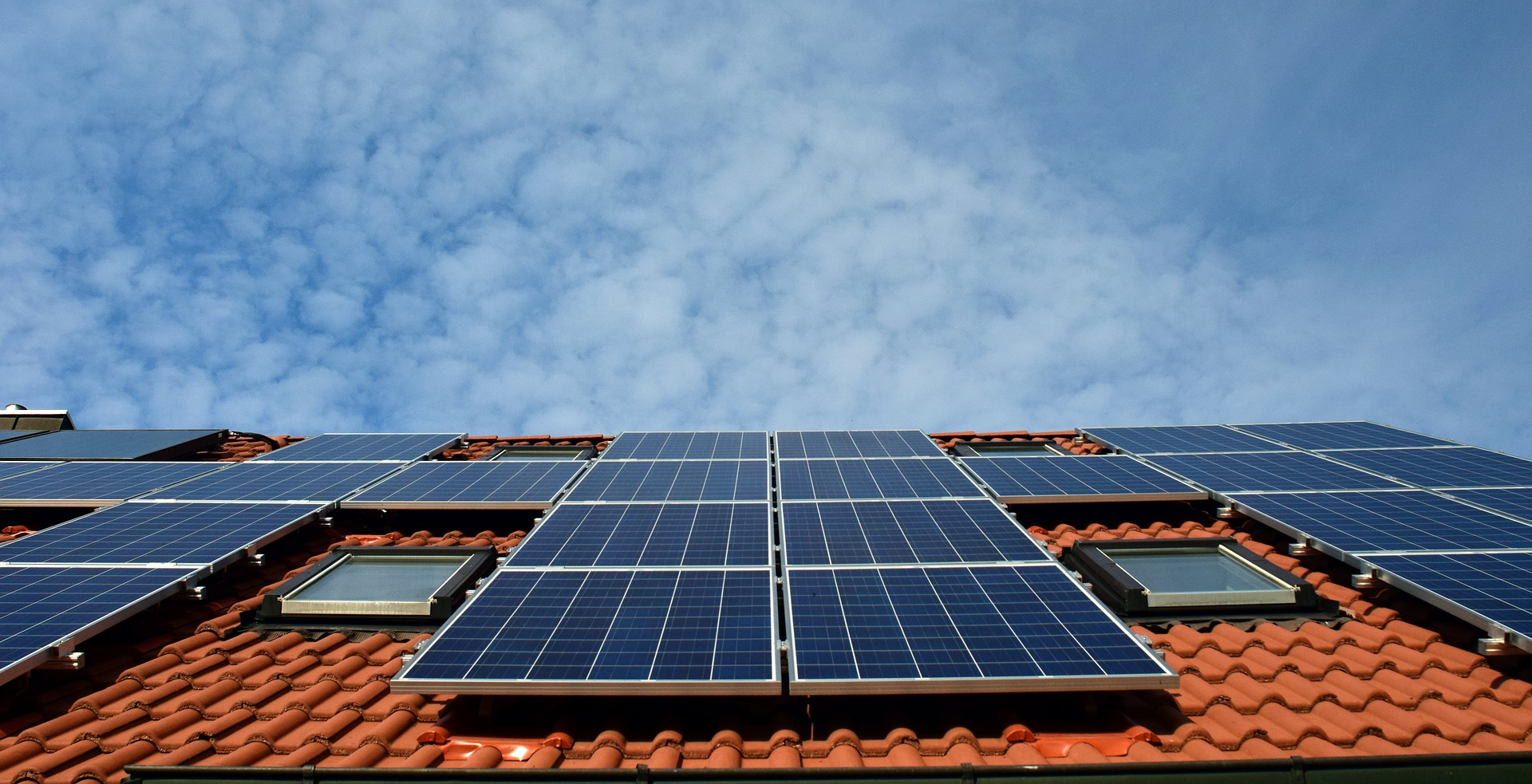 Top Roofing Trends of 2019
We are almost half-way through 2019 – and as it happens every year, roofing trends are fast changing! Just as in all other industries, roofing trends are also closely monitored by roofing contractors, but by customers who have plans to get their roofing done. The roof is quite a large part of your home exterior – it's unquestionably worth paying attention to!
Every year we see a lot of changes in types of roofing, in the roofing materials and colors of the roof as well. Roofing is not just about the appearance of your roof; it plays a vital role in increasing the valuation of the property of your home.
Keeping all such factors in mind, here are some of the latest trends of the roofing industry!
Green Roofs:
We all understand the need to do our bit for the environment. Green roofs are preferred by many homeowners for whom the budget is not a problem. In green roofs, special materials are used which are environment-friendly. The green roof utilizes solar panels. They help in saving energy as they reduce the dependence on the common sources of energy, which includes gas and coal. Thus, the energy costs reduce as well. Green roofs are completely safe and provide similar protection to other types of roofing material.
Cool Roofs are In Great Demand:
Cool roofs, quite like green roofs – are trending in 2019. These roofs are specially constructed to absorb less heat in direct sunlight and reflect more sunlight. Thus, your interiors and your surroundings are cooler. Just like green roofs, these offer the same kind of benefits but they are cheaper. A cool roof is suitable for any kind of property. The reflective coating is used which helps in absorbing the sunlight and heat. There is also a choice in rubber installation and a foam layer.
Light Colored Roof:
Trends suggest that people are no longer interested in dark-colored roofs. Though some people still prefer dark colors, the demand is slightly high for light-colored roofs. An increasing number of people are now choosing warm shades of light neutrals, light greens, beige and more. These roofs look neat and add to the aesthetic value of the property. It is also known that light-colored roofs are cool. Light colored roofs reflect light as well as heat and do not absorb them.
Solar Roofs:
Solar roofs are witnessing great demand in 2019. These are distinct roofs that work excellently with the integration of special solar panels. These roofs need special craftsmanship since solar panels need to be integrated. Many homeowners are showing deep interest in these roofs and are eager to have them installed. It is expected that within the next few years, these are going to be an important part of residential roofing.
Exquisite Designer Roofs:
Designer roofs are here to stay! If you need something unique which stands out from all other roofs in your neighborhoods, designer roofs are just perfect for you. These roofs are available in a large number of designer styles. Homeowners are now ready to explore, add fun elements and of course a splash of innovation and creativity in their roof. Manufacturers are now doing their best to deliver smart and attractive options, which are not just eye-catching but are functional and offer great durability. Designer roofs are available in almost all colors and styles.
Concrete Roofs:
Its 2019 and concrete roofs are still in great demand! Modern homes are using concrete tiles to increase the value of roofs. Concrete roofs are classy and yet, they are quite similar to the traditional roofs. Concrete roofs are waterproof, they are sturdier, they are durable and they offer complete protection which increases their value.
So, what have you observed in roofing trends this year?