Nest Home Systems
May 21, 2019, 10:08 p.m.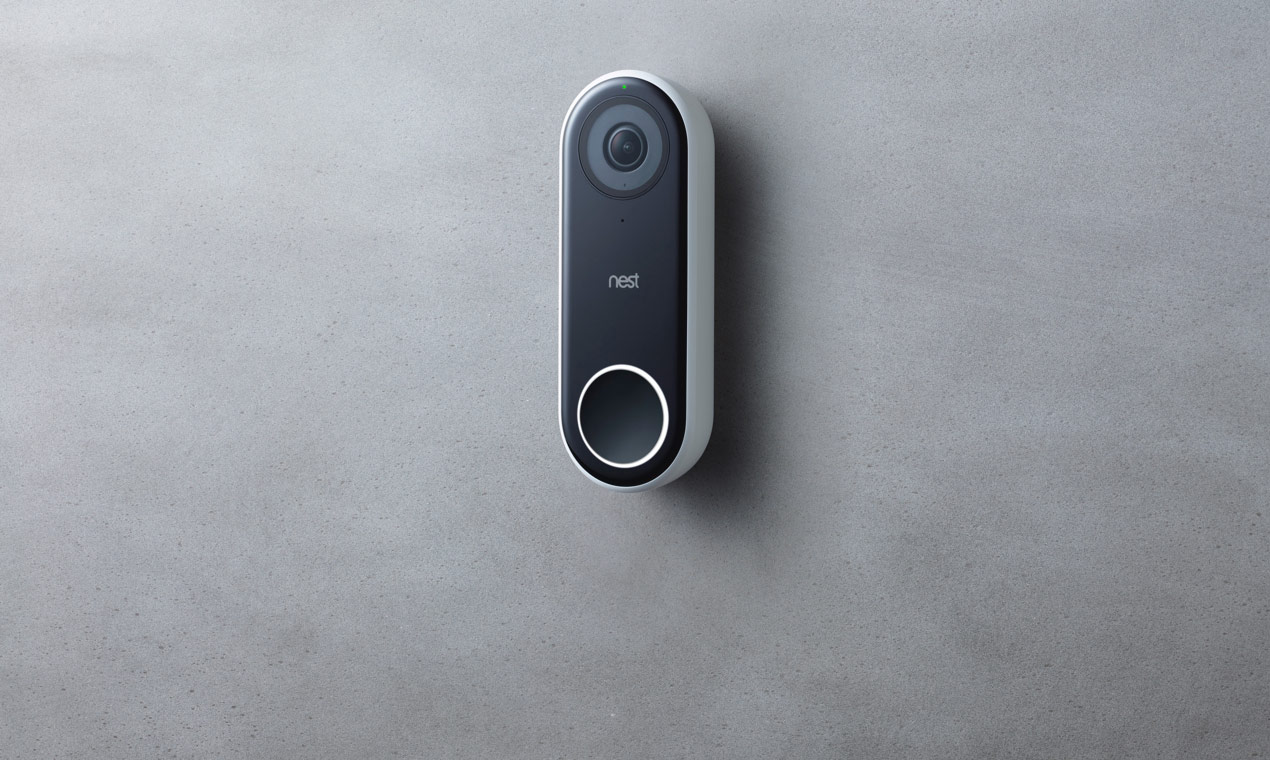 Nest Hello
If you are in the market for a video doorbell or home security system there's a good chance Nest Systems are at the top of your list. The Nest Hello Video doorbell is designed to replace your traditional, powered doorbell. If you do not already have a wired doorbell, you will need a transformer to provide power to the system.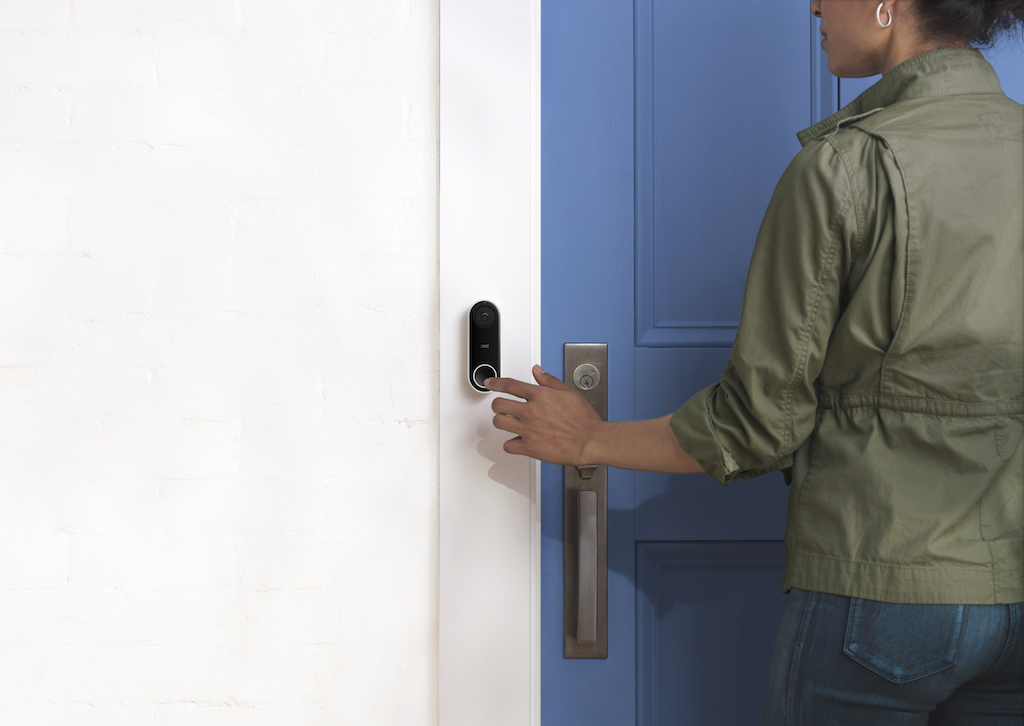 Nest Hello comes with 1600 x 1200 resolution and supports a 160-degree field of vision and infrared night vision. Nest has taken its camera one step further with facial recognition software and 24/7 continuous HDR recording. Nest offers consumers add on features through a Nest Aware subscription, starting at $5 per month.
Nest Cam
For those hidden spots and added peace of mind, Nest offers different versions of the Nest Cam and Nest Cam IQ. Nest Cam IQ can detect a person up to 50 ft away and instantly notify your phone with a photo. Combining 4k sensors with HDR Nest delivers crisp 1080p HD video.
What does it really cost to install Nest into my home?
Using PostmyProject.com we are able to estimate your Nest Hello, Nest Cam, and installation from a Nest Pro.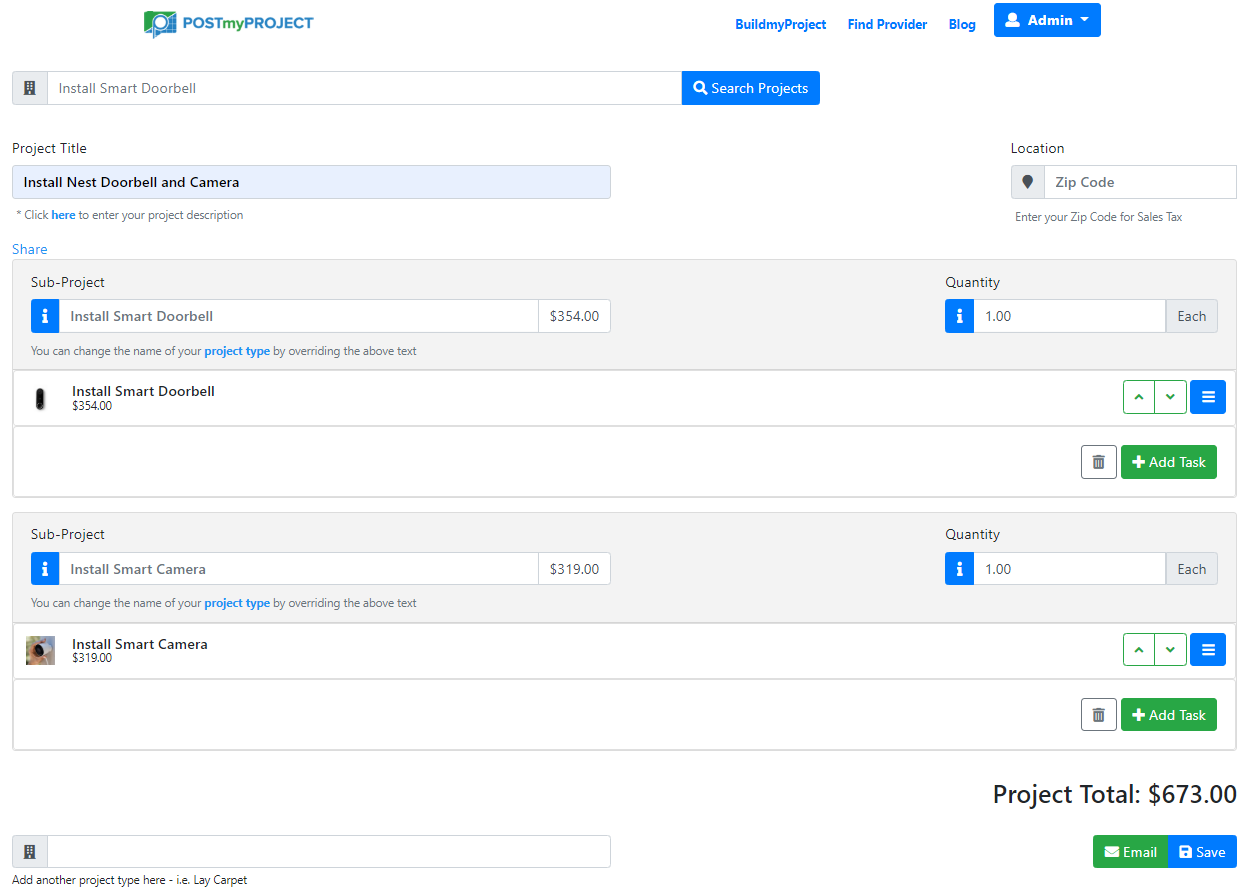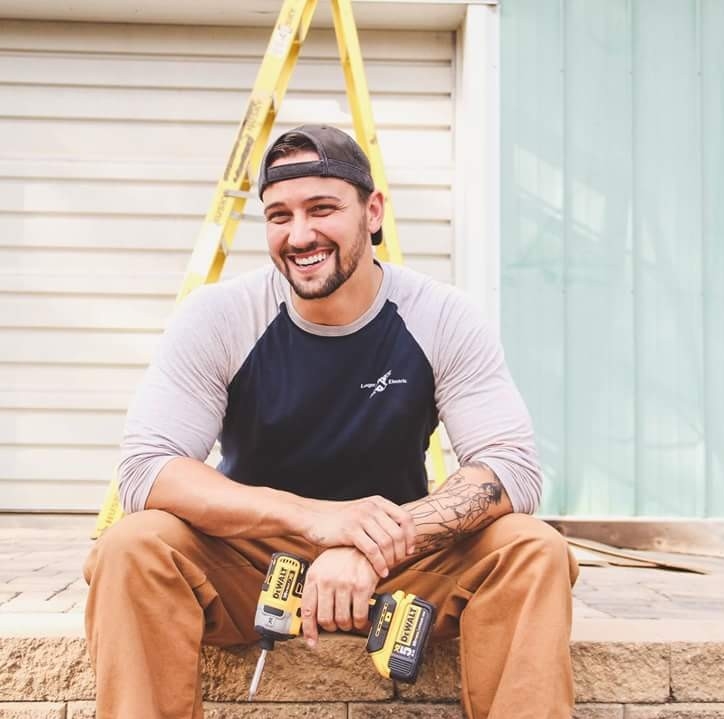 Find a Local Omaha Provider Langer Electric a featured Provider is s a licensed, bonded, and insured electrical company that operates as our local Nest Pro. Langer Electric offers installation of Nest products and exceptional customer service in Omaha and the surrounding areas. Langer Electric prides themselves on the relationship built with each customer. Aside from Nest and Smart home accessories, Langer Electric provides quality work, competitive pricing, and convenient servicing, all the while being quick and efficient. To book your Nest installation online