How much will your project cost?
Jan. 28, 2019, 2:26 a.m.
Kyle Linden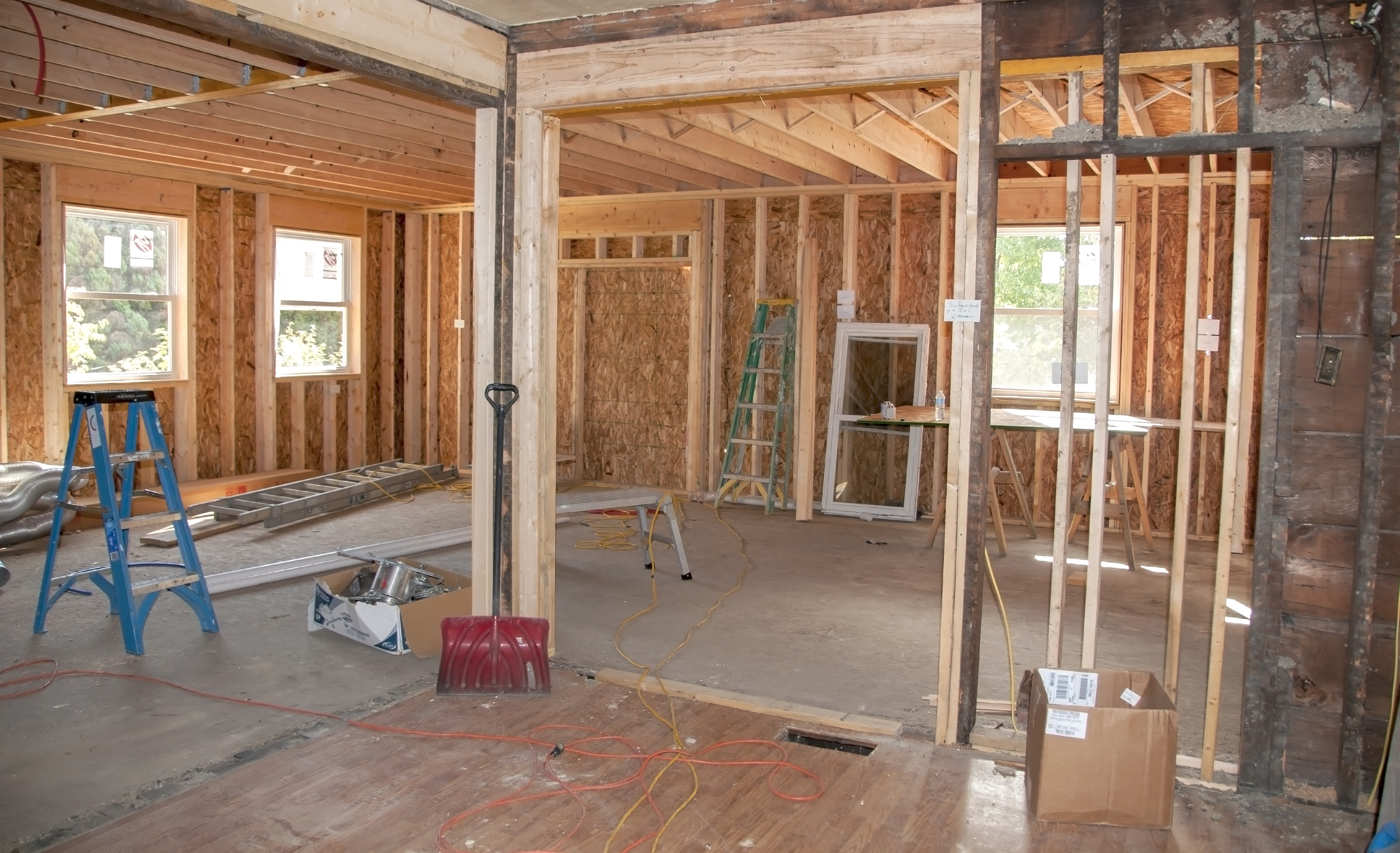 Get project validation using PostmyProject's new project builder. Using the builder, you will quickly be able to price your project based off of average quantities, prices, materials, and taxes. You can start by going to the builder and searching through all of our pre-made projects. If you can't find your project in our database, feel free to request us to create one for you by clicking on the link under the builder search bar. Our projects include any and all construction, remodel, and service related projects you can think of.
So, how does this new amazing service help the service industry? By allowing customers to more accurately price projects. We are breaking down the price barrier between customers and service providers. Take an individual looking to re-roof their house. Assume they have no experience roofing. Normally, this customer will call two to three contractors requesting quotes. The crazy part is, the customer may not even know what a fair price is!
Using the builder, customers can search 'Replace Roof' and click the project builder search button. A template project will then be built for you. For the purposes of generality, we used 1,500 square feet for the average home. If your home is smaller or bigger than that, no problem, simply enter how big your home is in the input box. The builder will price out labor, materials and taxes based on the new area. The nice thing about this is, customers can check what a reasonable price is before hiring a contractor.
This also happens to be a very good thing for contractors as well. Contractors are often getting calls from customers who don't how much it costs to complete certain projects. That's where PostmyProject comes in! By allowing customers to more accurately price their projects, we are more easily able to connect providers with validated customers who know what a reasonable price is.
Now, our pricing isn't perfect, but it is better than googling," How much does it cost to replace my roof?". Below is the result you will get.
It costs from $1.20 to $4 a square foot to remove andreplace the roof or $1,700 to $8,400 for a typical 1,700-2,100 square foot ranch-style home, with a gentle slope. The cost per square foot for a wood shingle roof is between $6.37 and $8.77. -AngiesList
In this case, you'll come up with a large range that really doesn't help you at all. If you go to PostmyProject.com, you'll be able to adjust the area of your roof and determine how much shingles cost vs. the labor your paying for. That way when a contractor offers you an upgrade on the achitectual shingles you can go back to your project on PostmyProject and check out what the shingle upgrade should cost. In this case, Architectual shingles only cost two more dollars than normal three tab shingles per bundle; thats sixty additional cents a square foot. That means the average house will only cost $100-$200 to upgrade to a higher quality shingle where as a customer wouldn't know that information without the project builder. It's not that the goal of the builder is to prevent contractors from upselling better products to customers, but to allow a fair bargaining platform for customers to use to get the best service.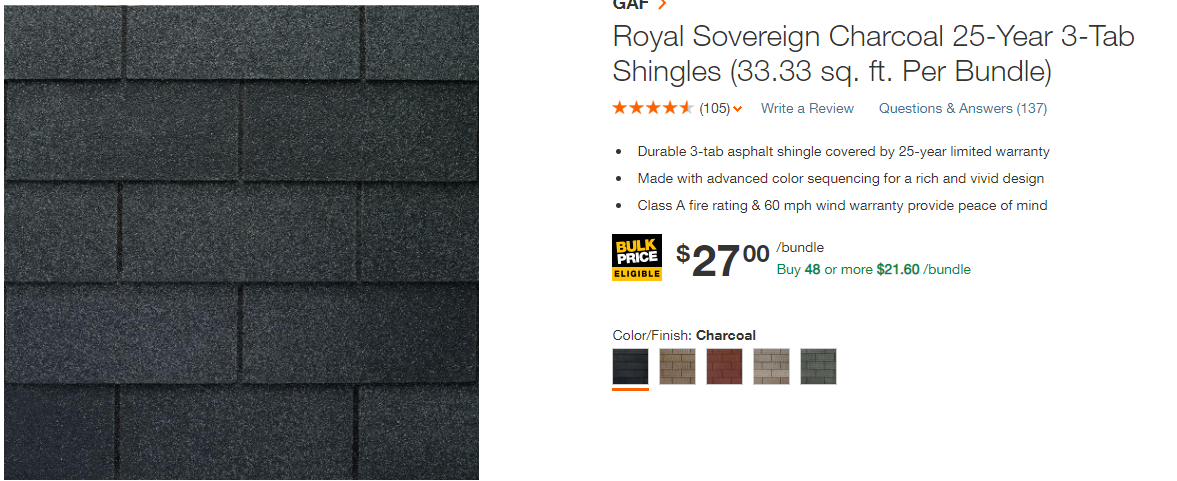 Overall, the process of building your project is getting easier. We are currently, focusing on inputing more data into our project builder and connecting customers with service providers. To do this, we need your help asking for new projects to be created. If you don't see a project already created for you feel free to contact us or submit a form on our builder page to have one created. We'll create any project you need within a day or two and get it back to you. If you need help customizing your project, no problem, either give us a call or send us an email.