Checklist for Hiring a Roofing Contractor
June 13, 2019, 11:54 p.m.
Kyle Linden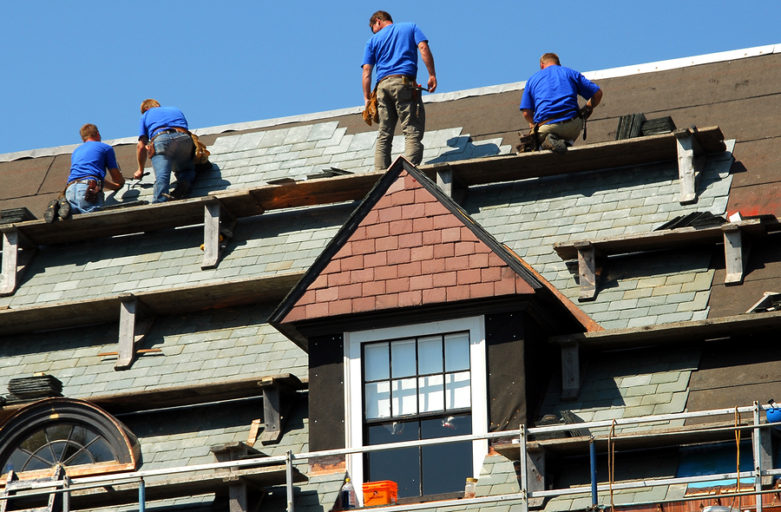 When you plan to install a new roof, it is a big decision, since the safety of your family and property is involved. The biggest challenge is to select the right roofing specialist, out of the many options available. You need to know about the right questions to ask your contractor and be sure about the level of service you expect from your provider. Installation of a well-designed and strong roof is the work of an expert and should be done by professionals only.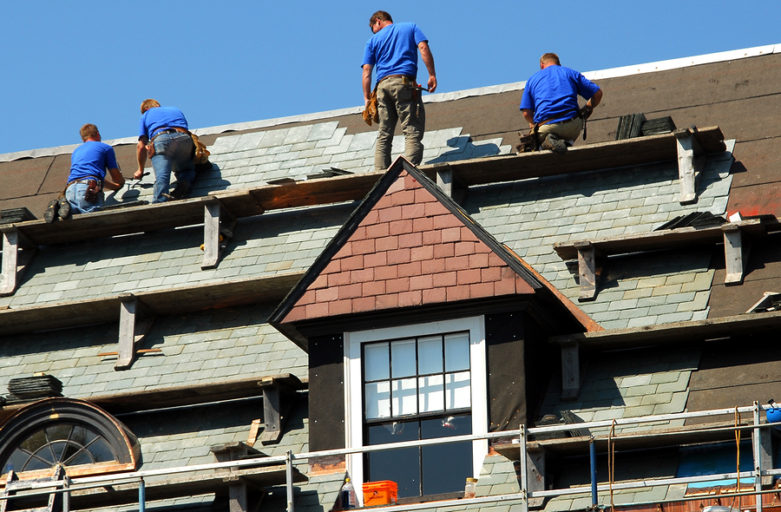 If you are worried about how to make the right choice, here is a checklist to make your work easier.
Check Their Insurance
First and foremost, if you need to check if the roofing company has a commercial liability insurance. This is quite important for covering various costs any material accidents that may happen on your project. In case you are not sure about the validity of their insurance, you can call their insurance provider and ask. A good provider will be more than willing to provide this.
Check Their Experience - How Long Are They in Business
Experience does matter! When you are selecting an established company, find out how many years they have been in business. If a company is in business for five or more years, they will usually have the necessary knowledge and experience required to carry out quality work. You can also ask them about the experience of their main team members. If you find the team and the company to be brand new, you may need to think again.
Are there any sub-contractors?
This is quite important! You might be selecting a company based on its experience, team members and high-quality services, but you soon find that the company gets the work done by subcontractors. Subcontractors are usually paid on per job basis and their work quality doesn't usually have as much oversight. This may be a red flag in some cases. You can ask the roofing specialists, if they subcontract the project.
Pricing Specifications
Transparent pricing is always recommended. Find out if the company offers any written documentation about the prices and services. They should be able to provide a cost estimation before the start of the project. If you are looking for a quick price you can always check on PostmyProject's buiilder by searching replace roof. If you do not get a formal price quote, this can certainly be a red flag. There are many contractors who overburden the clients with sudden hikes, extra charges and inflated pricing. If you are not in a hurry, it is always recommended to ask for quotes from different companies and make a comparison before you finalize the contractor.
How Quality is Assured
Before you completely rely on your roofing contractor, you need to ask them how they ensure high quality workmanship. Asking if compliance inspectors check the project at different stages may be essential. This can be especially helpful on large projects.
How They Source Their Materials
During any roofing project, you will require quality materials. The structural integrity of the roof depends completely on the quality of materials used and the installation skills of the professionals. Since, you will be relying on the experts to procure the material, you need to know about the source of the material.
From where do they buy the roofing materials?

How reliable is the source?

How do you assure that you get good quality material?
If providers are buying from a supply store more than likely you are getting a quality product. Some providers may try to use left over shingles from other projects if you haven't specified or picked out your own product.
References Are Helpful
Before you hire any roofing contractor, it is always recommended to get in touch with their past clients. You can ask for contact information of some of their recent clients. Knowing about their experience, how satisfied they are and how quickly their work was done can help in judging the quality of services offered.
Once you take care of all the above factors, you are assured that you will hire the perfect contractor for your roofing project! If you are looking at hiring your a provider check out the providers available in your area.