Benefits of Hiring a Professional Roofing Contractor
April 26, 2019, 10:21 p.m.
Kyle Linden
You might love to do things yourself, but roofing repair or replacement isn't an easy task. Why would you like to risk your family and your property, by trying something yourself, which can be easily done by experts?
The roof is the fundamental part of your home and if the task is anything related to repair, renovation or replacement, it is best done by experts.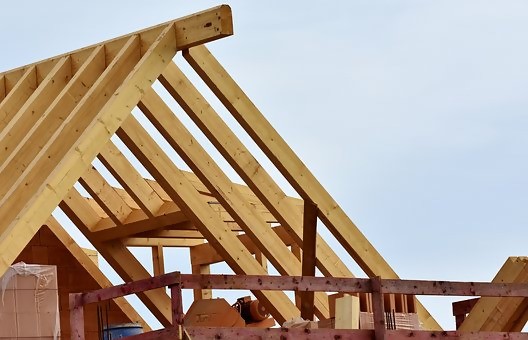 So, why should you hire a professional roofing contractor?
The advantages of hiring professionals are plenty – if you are still wondering if you should call experts or give it a try yourself, here are a few reasons, why professionals will always do a better job.
Expertise and Experience:
Professional roofers are trained, skilled and experienced, having worked on different kinds of roofing projects. Whether it is a new roof installation, repair or replacement, you are assured that the job will be done proficiently. With the use of the right products, tools and techniques, they will deliver exceptional results in a short time.
An Eye for Detail:
It is rightly said that professionals often see things what others cannot. Professionals are qualified and trained in various types of roofing jobs – it might be preservation, repair, installation or replacement! As you hire professionals, they will be able to advise about the exact condition of the roof, the best solution and how to maintain the roof.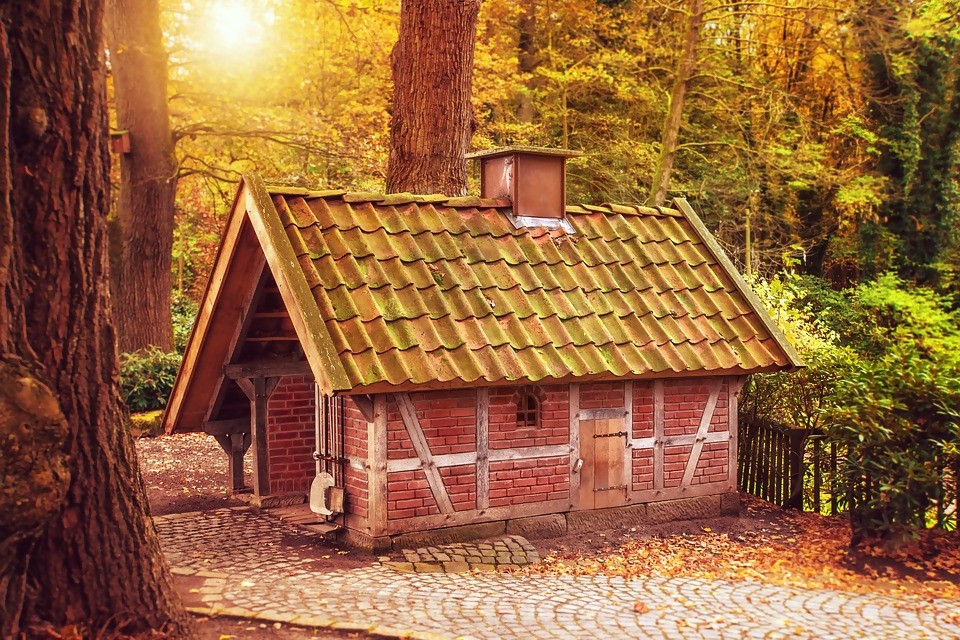 Safety Assured:
Any roofing project involves working at a height. You might also have to work at quite steep angles with equipment and tools in your hand, as you maintain your balance. You need to keep in mind multiple number of things, all at once. In such a situation safety is often compromised. Roofing specialists are accustomed to such conditions. They can do all the jobs with ease and quickly. Instead of risking your safety or doing the work inefficiently due to fear or apprehensions, it best to call the professionals.
Save Money:
When you choose to hire professionals for roofing, it will ensure longevity of the roof. This means you save money on frequent repairs and maintenance. Professionals are skilled and efficient – they are trained to do the job perfectly. Besides, they will visit your premises with the right tools and equipment, which are must for roofing projects. If you had to purchase all the premium quality tools and equipment, you would have to spend a lot of extra money, besides the challenges of finding the right source to purchase your tools and equipment.
High-Quality Materials:
Roofing specialists have comprehensive knowledge about the roofing materials, roofing types and costs. They can also decide about the kind of material best suitable for your roof. When you hire their services, it is their responsibility to choose high-quality products and from the right sources. You do not have to worry about finding the provider, selecting the material, delivery of the material or the cost aspects because experts will be doing it for you.
Quick Response Assured:
One of the many reasons why people love professional roofing specialists is that they are quick to respond. Natural disasters like storms can affect your property, especially the roof. Damage to the roof needs instantaneous attention, as it involves the security of your whole property. In such a situation, all you need to do is quickly call your roofing contractor. Your contractor will reach your premises in a short time, examine and advise you on their plan of action, along with an approximation of cost. Your roof gets fixed in a short time, without any hassles.
However, it is vital that you find a dependable and competent roofing contractor to get your work done. The roof is subject to weather elements, all the time. Homeowners should never compromise on the quality aspects, if it is something related to their roof.
Get in touch with the right contractors and relax!