6 Signs of Emergency Roof Repair
May 16, 2019, 9:19 p.m.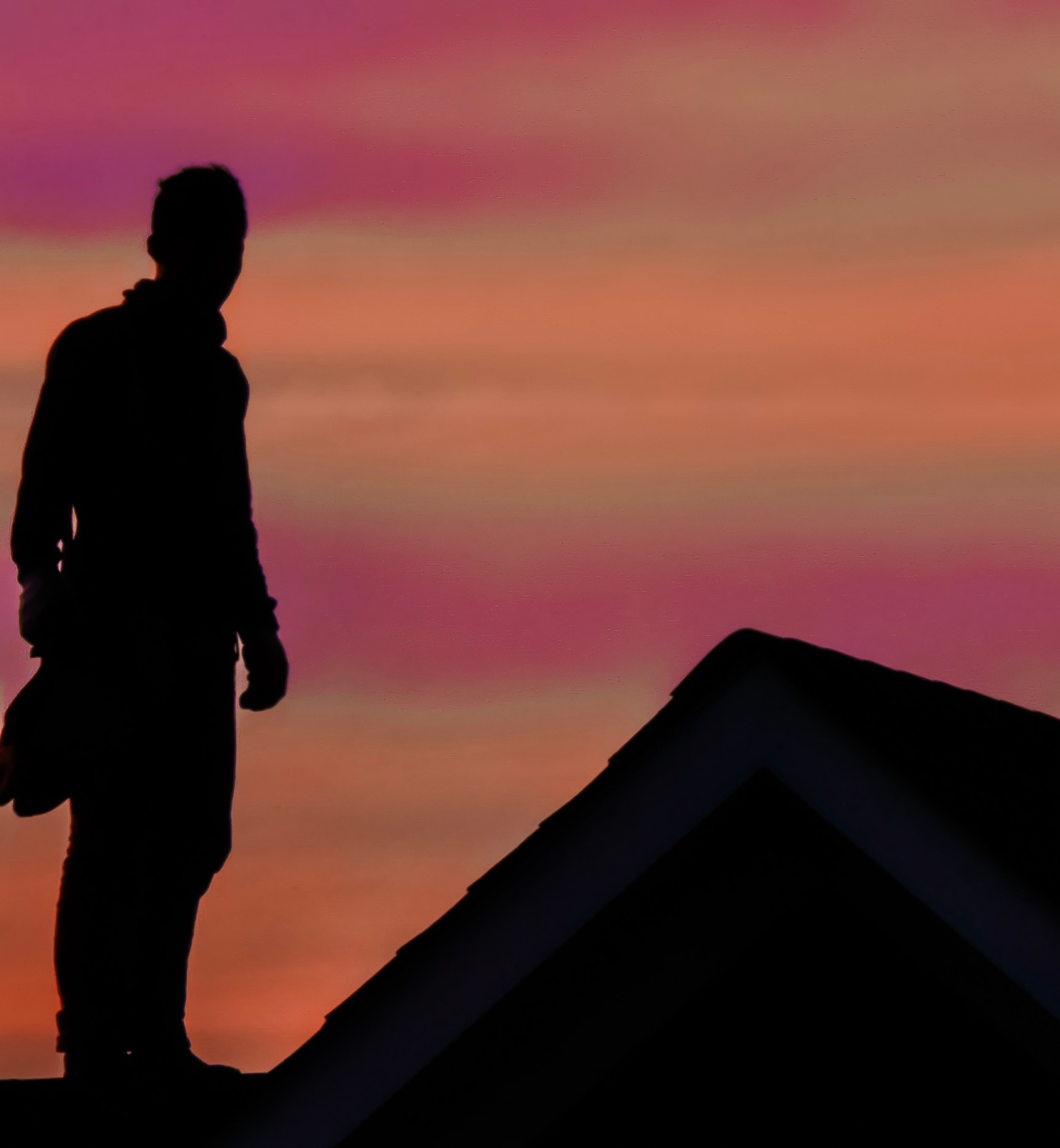 Your roof might be new, well-maintained and robust, but still, you might face an emergency situation all of a sudden. Roofing manufacturers provide the best quality material and design, ensuring the roof endures multiple storms. Unfortunately, an emergency can arise anytime and you need to call your roofing specialists. Well, in such a situation you might have nothing to do - just call your roofing contractor and have it fixed, without causing more damage.
Experts advise that homeowners should always look out for signs which suggest that there is a problem with the roof and it might need a quick fix! So, do not forget inspecting your roof time and again for any probable sign of a problem. The best part is that you will not just avoid any emergency situation, you will be saving money as well because an undetected problem can lead to bigger problems and increased expenses.
Discolored or Dripping Ceiling:
Is your ceiling a bit discolored or it has started leaking? If it's bad weather and it's raining, you might notice a leaking roof. Many homeowners do not consider this to be a serious issue because of the weather but remember leaking means that the problem is with the roof and not the weather. The roof functions to protect the property and dripping roof mean there is a crack somewhere, which needs to be addressed immediately.
Roof Debris:
Is there any broken tree limb or branch on your roof? Get it removed immediately! The damage might be done already, but it is extremely important to get the debris removed rapidly. If there is a strong wind, it might damage your windows or the other part of the roof. It might even hurt someone.
Presence of Puddles:
One of the easiest ways to recognize leak penetration is the existence of puddles within your property. If you notice that your floor is moist, it is a sign of a leaking roof. Puddles are a clear indication of roof damage. If this is not fixed at the earliest, it will cause damage to your floor. An emergency roof repair is highly recommended!
Moist Walls:
Keep checking your walls for water torrents, which can damage not just the wall material, but also the wall paint, which is quite easy to locate. In case you can see rustic wall stains, calling the emergency for roof leak repair can help in further reducing the moisture damage. A professional wall inspection is necessary because the roof leaks which cause running water through the walls is quite difficult to locate.
Hail Damage:
Hail damage is quite severe and needs to be fixed fast. Hail storms can cause dented vents or can break your roof tiles. If you have faced a severe hailstorm, call the emergency services and have your roof inspected. Inspection by professionals ensures that the roofing is checked thoroughly and any problem, no matter how minuscule it is, is detected soon.
Torn Shingles:
High winds can be a big problem and the best-laid roofs can also get damaged by these winds. If there has been any such violent storm, a homeowner needs to swiftly carry out an inspection of the roof and this can be done from the ground as well. If there are any damaged shingles or torn tiles, it is time to call the emergency to get the roof inspected. The damage might be minor, but it needs to be fixed before it is too late.
Keep an eye for any probable damage, especially if there have been rough weather conditions! Whenever there is a roofing problem, there are signs, which are often missed. And in some situations, there are a few signs which call for emergency repairs!